WE ARE FILEMAKER LEADERS
We don't want make a show-off, but we are very good at what we do. We love to cook data so we can get the best results for our customers.
In order to do this, we have a very large and highly skilled team: all our developers are trained and certified in FileMaker. And we are permanently invited to give conferences in the most relevant congresses of the industry. From our offices in Madrid, Mexico and A Coruña, we have cooked projects for a large number of companies from many different sectors. No one has more experience than us handling the data intelligence stove.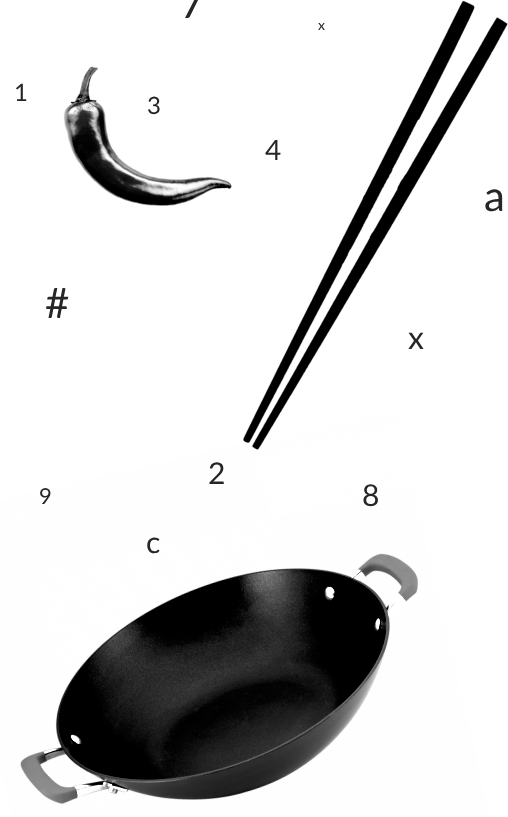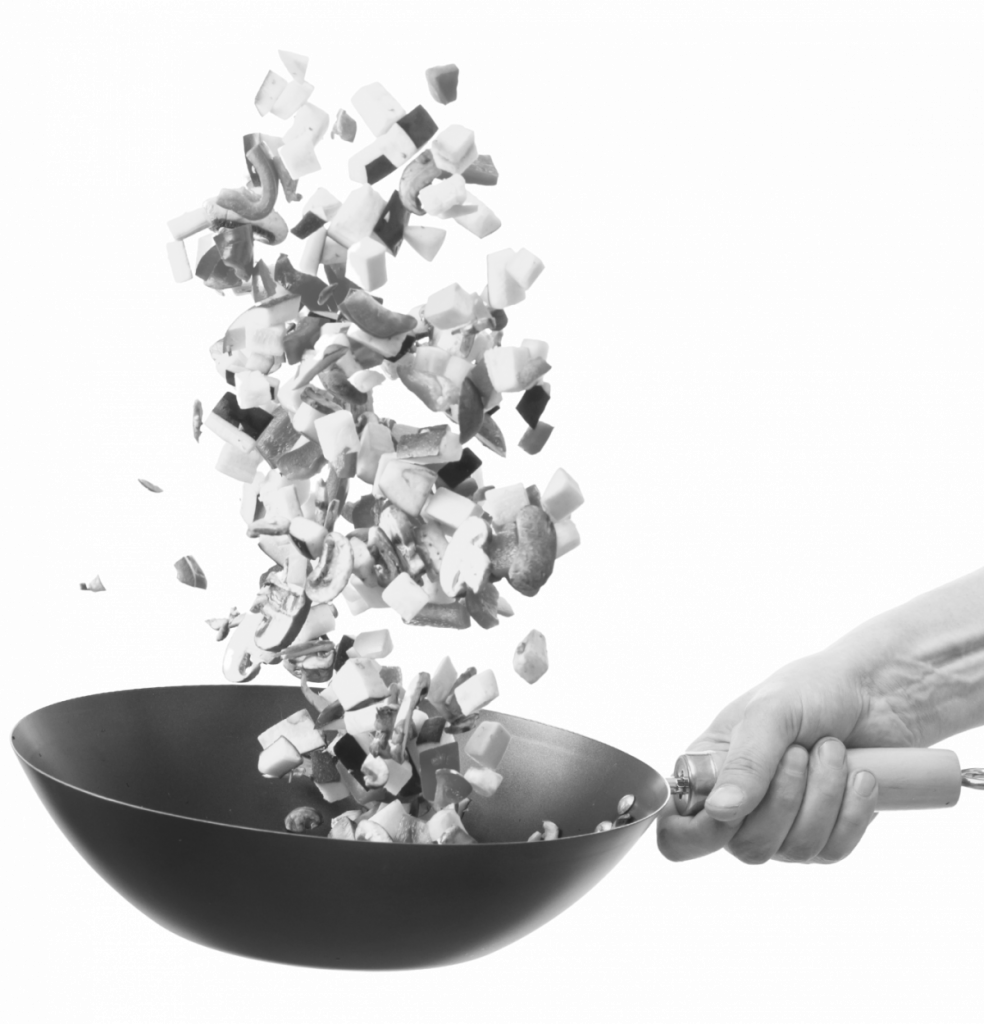 HOW WE DO IT
WE ARE AGILE, FAST AND QUALIFIED TECHIES AT HEAR
We take care of the client's needs through and through, and look for the client's profitability by designing products that help them grow. We expertly face challenges by implementing powerful, agile solutions that leave you wanting more. The Street Food Deluxe of programming.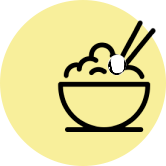 The perfect balance between technology and knowledge on business processes.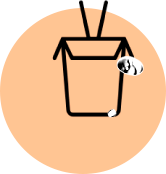 All decision-making is tailored to our clients' needs.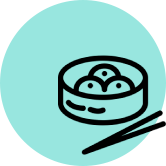 Our main goal: maximize our clients' value.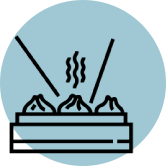 We guarantee maximum confidentiality in our work.

INTERNAL ANALYSIS
Procedures and systems. We roll up our sleeves and get to work with all parties involved to conduct an in-depth analysis of the company's processes and technological solutions (hardware and software). This is the only way to get a bird's eye view of the starting point.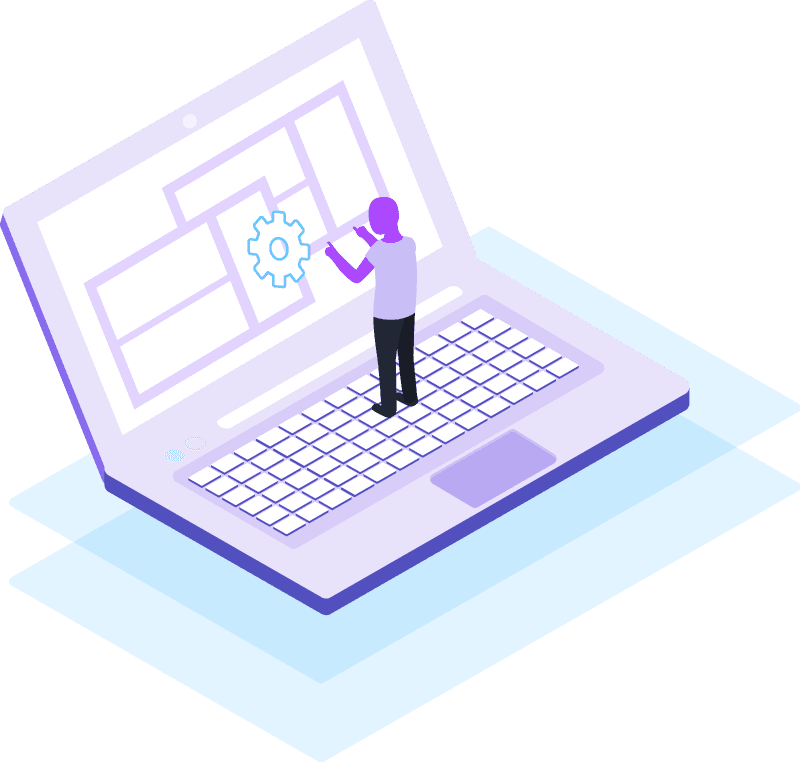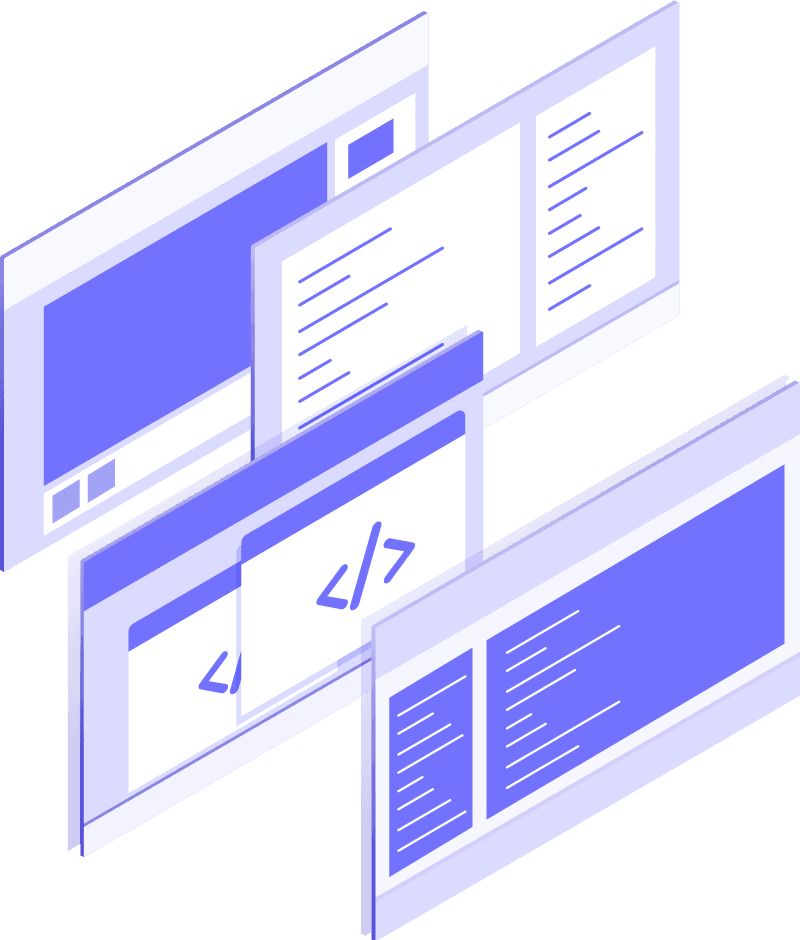 EXTERNAL ANALYSIS
Once the client's internal analysis has concluded, we will evaluate the surrounding environment. We will analyze your industry and its technological trends as well as those in related areas.
STATUS REPORT
After concluding the analysis, we will offer functional, technological recipes that include our available ingredients. The status report includes conclusions, results and proposals of different scenarios that can be adapted to the client's needs, such as:
Customized software development.
Implementation of software already in the market.
Improvement of current system.
Integration.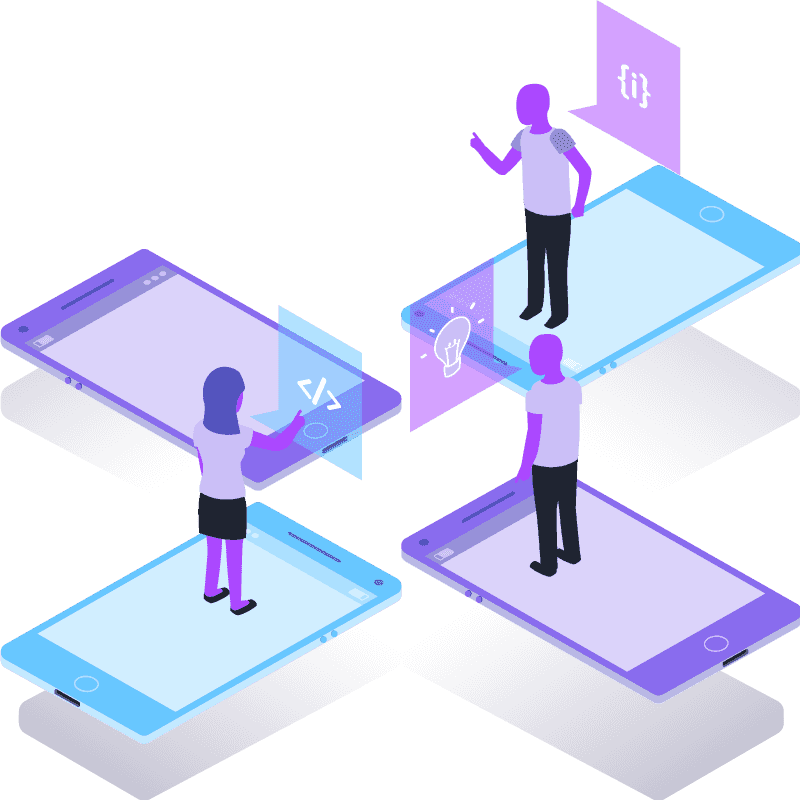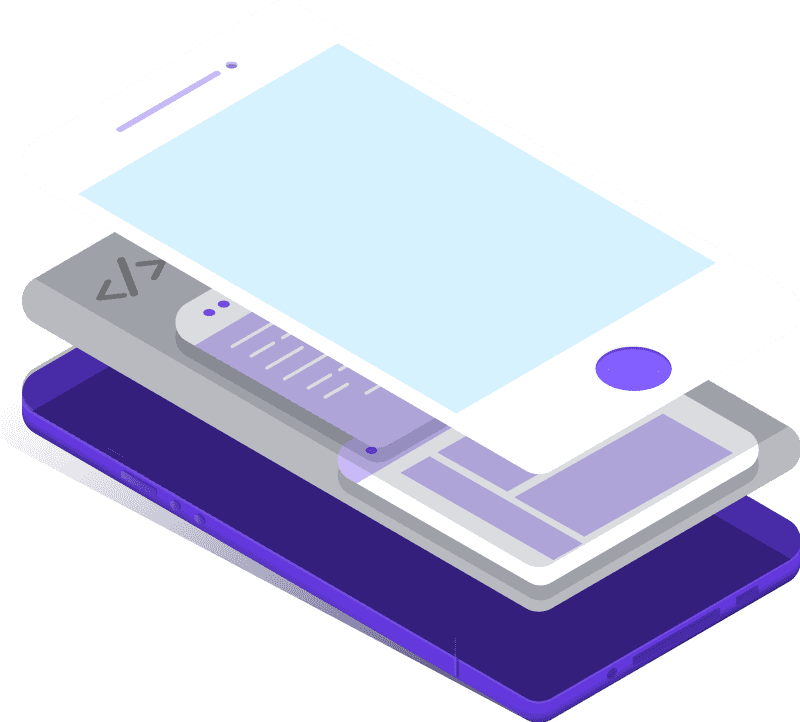 DIGITALIZATION IS THE BEST DIET FOR COMPANIES
It improves the production cycle by organizing and speeding up the management of documents with efficiency, control and protocols for customers, files and billing. Digitalization manages knowledge by applying intelligence to massive data processing to quickly search for relevant information. Digitalization increases flexibility by adapting or creating structures that are tailored to the team's mobility and lifestyle.

FILEMAKER DEVELOPMENT
Customized IT Solutions for all types of businesses and users, regardless of their industry. We are specialists in cooking a la carte developments quickly and efficiently, turning every need into an opportunity to improve.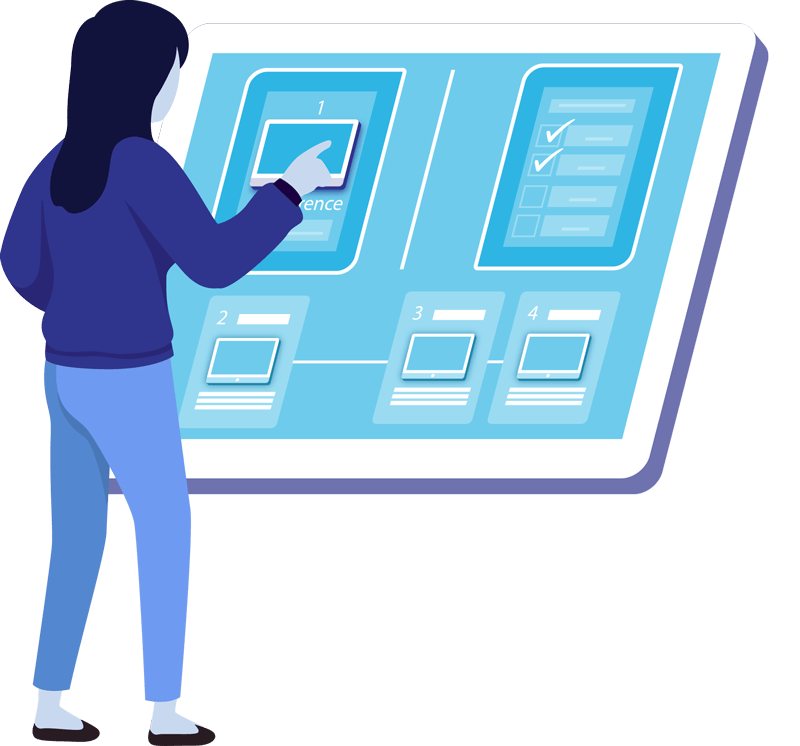 WHAT IS FILEMAKER?
FileMaker is the basic ingredient in our developments because it is the best agile development tool in the market. Its robustness and technology allow our team of bitwokers to use our work methodology to create large applications much faster than with other platforms. Eventually, our clients benefit from a perfect final product, cooked as quickly as possible.
FileMaker is the multiplatform database manager par excellence, developed by FileMaker Inc. a subsidiary of Apple.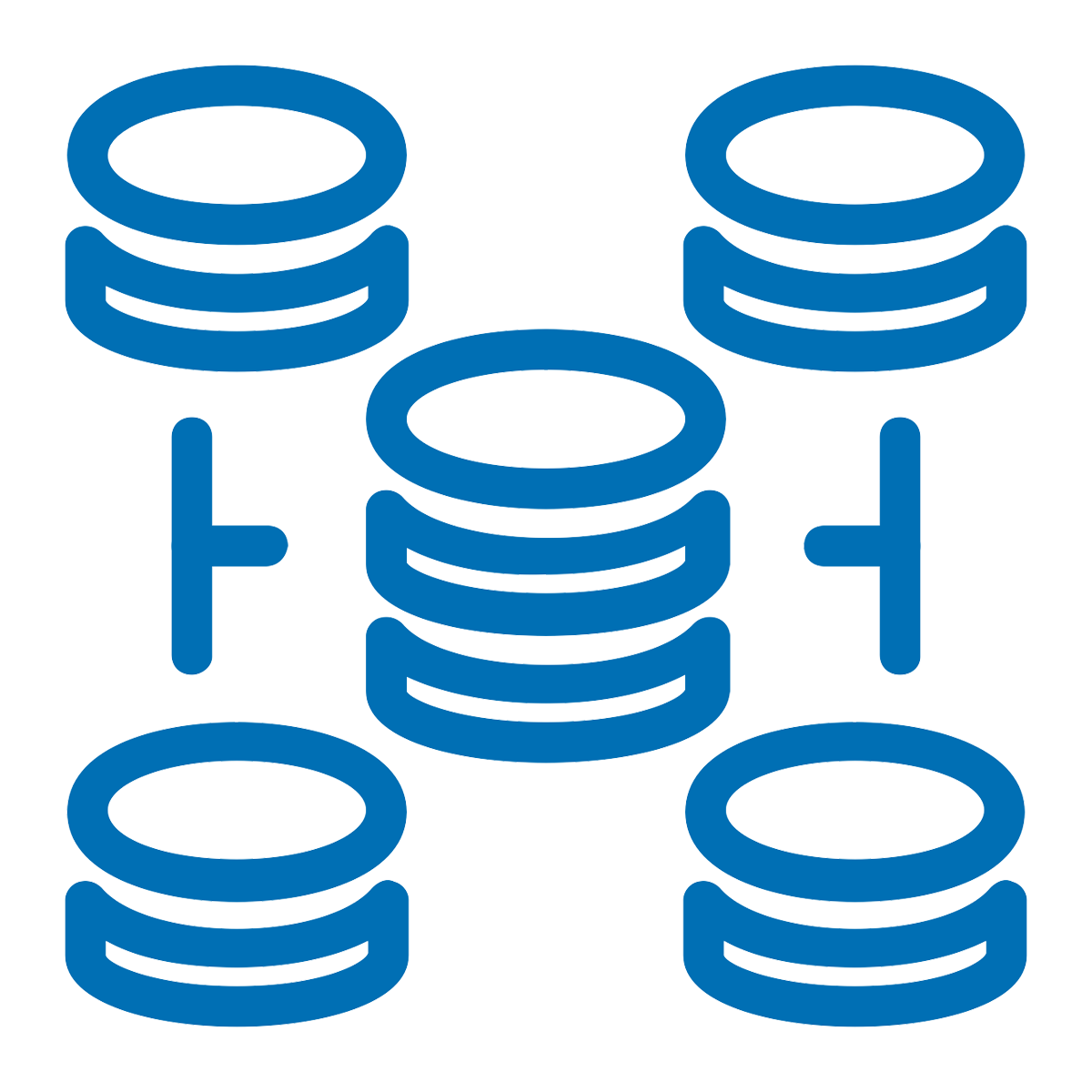 FAST RELATIONAL DATABASE SYSTEM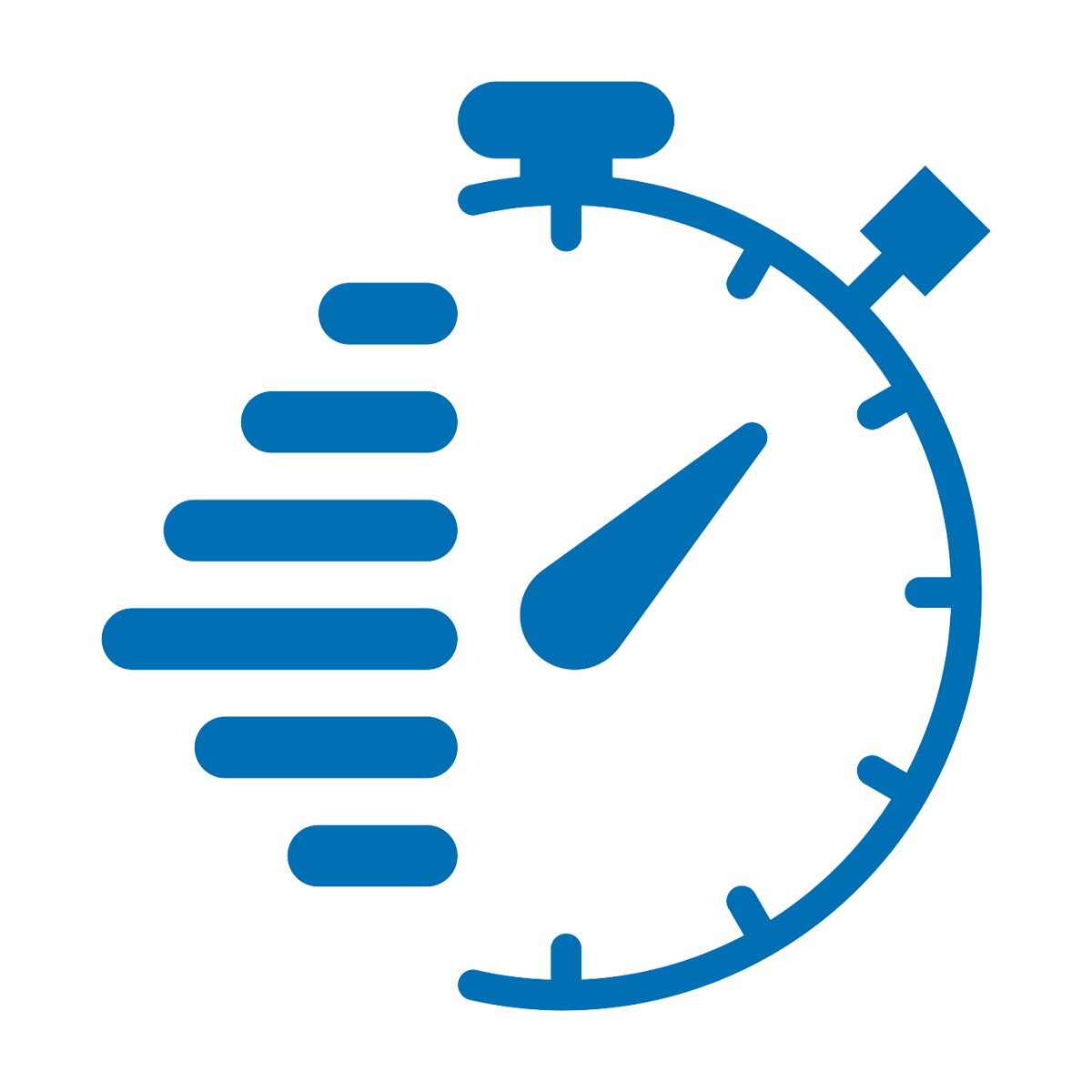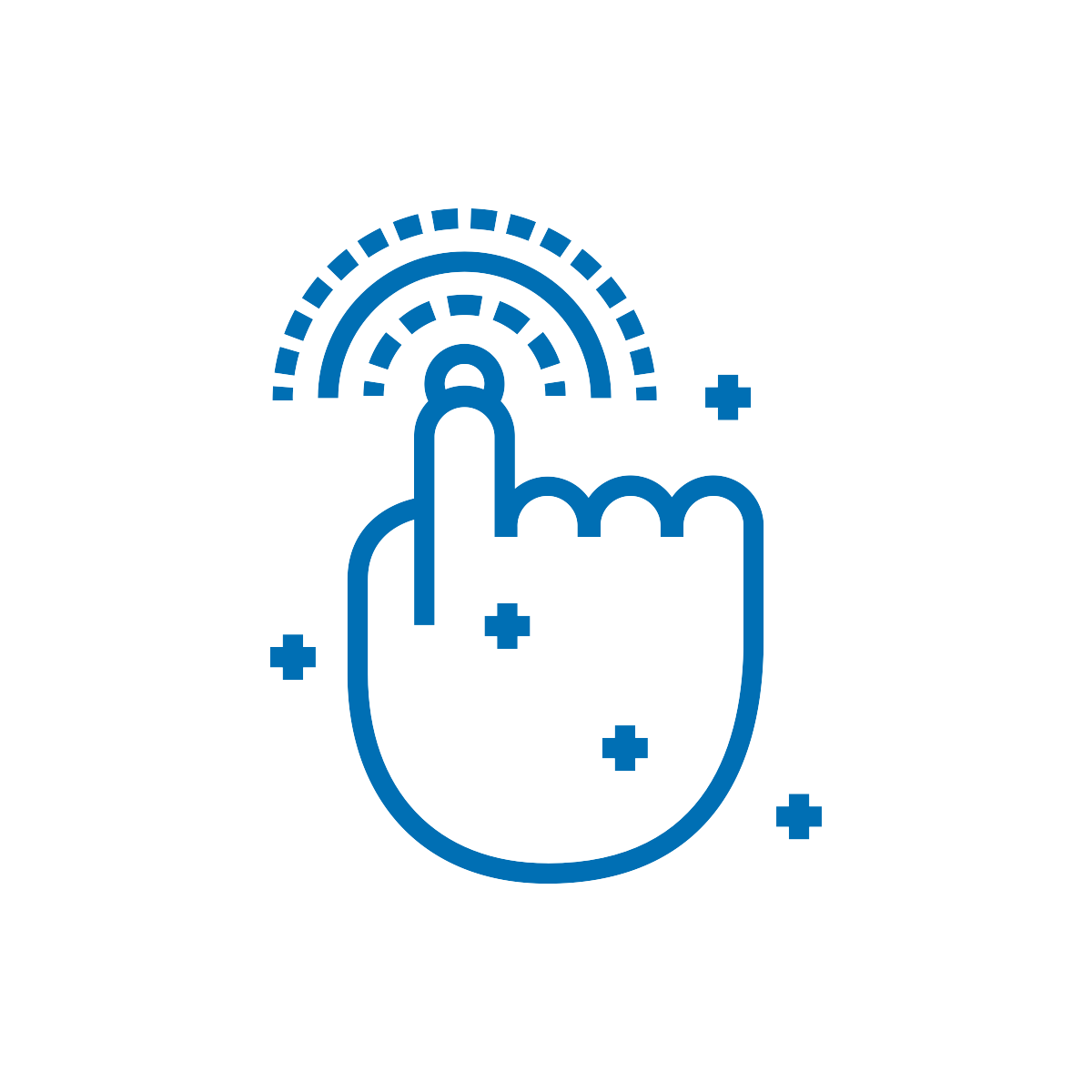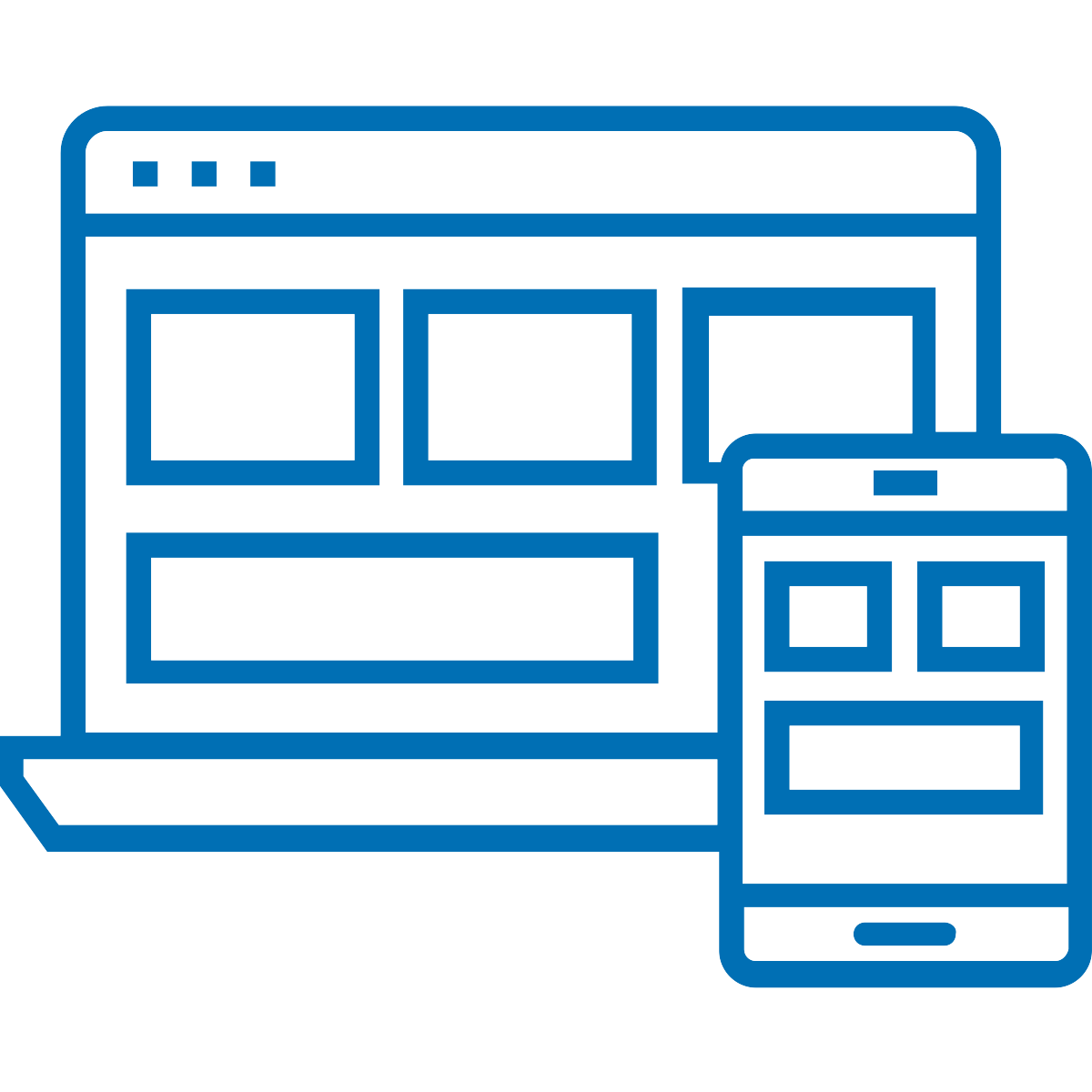 FILEMAKER HAS PLENTY OF ADVANTAGES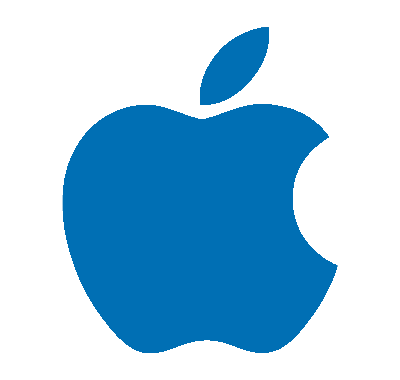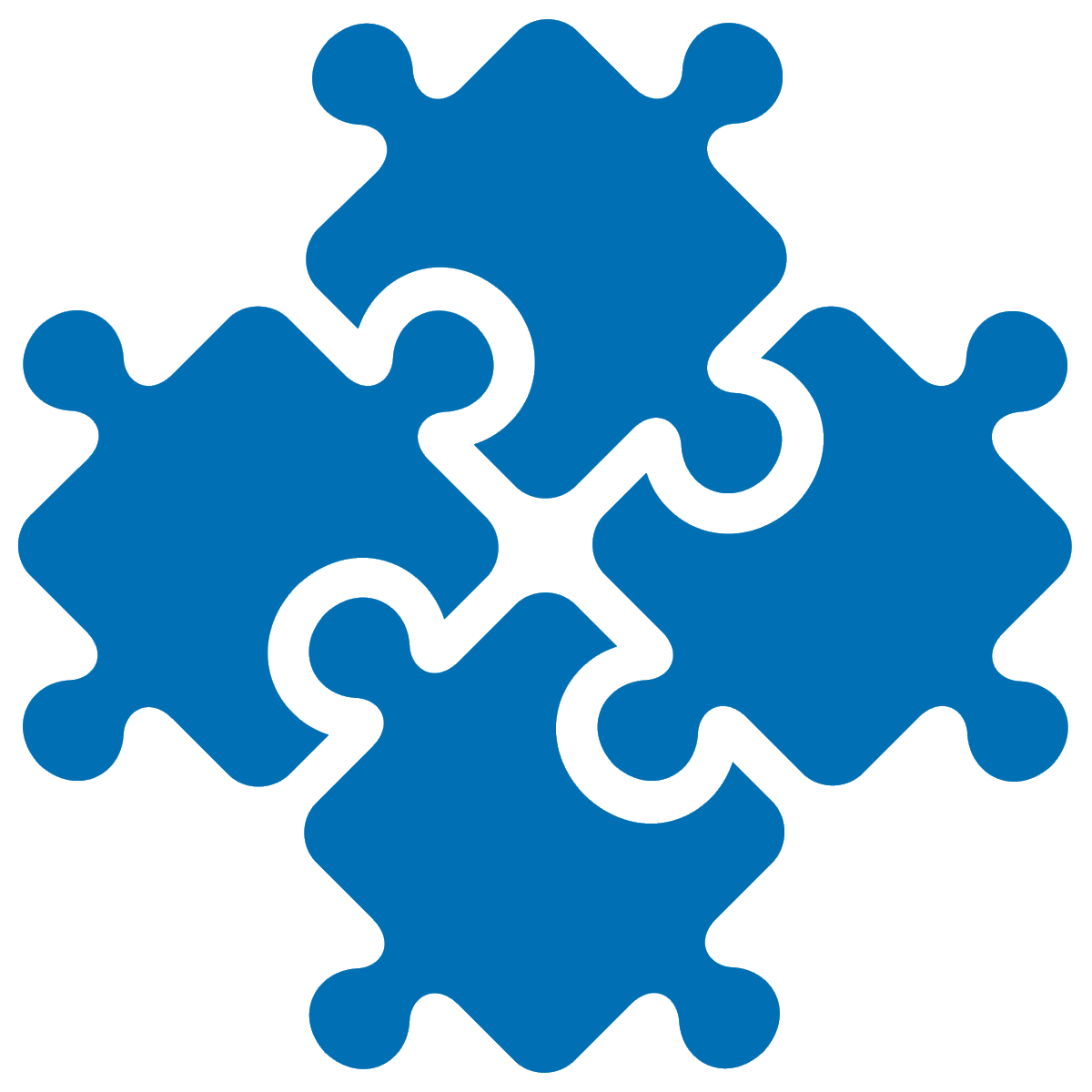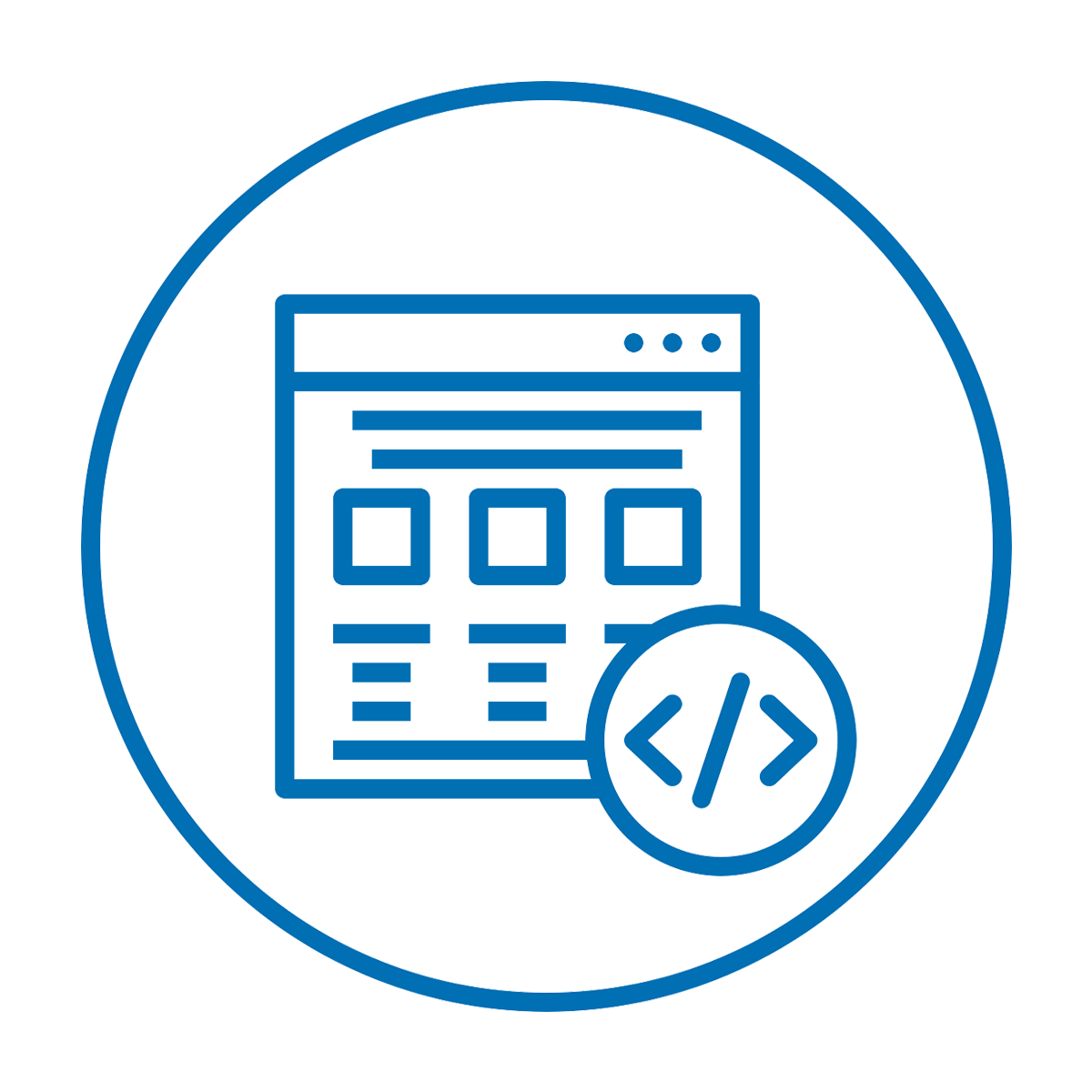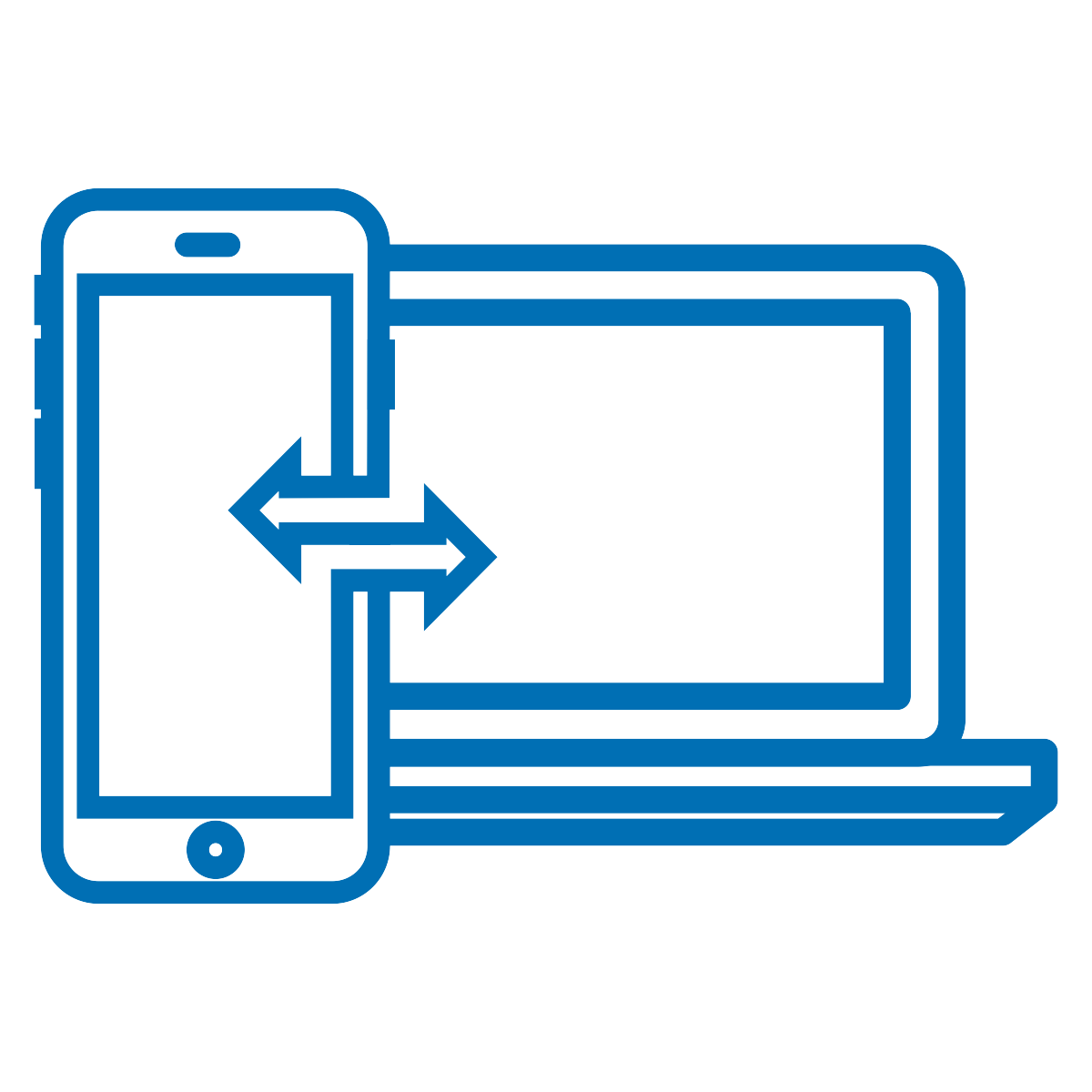 CROSS-PLATFORM AND MULTI-SUPPORT
The number of people that like good data cooking keeps growing. This is what people say about us:
The number of people that like good data cooking keeps growing. This is what people say about us:
Thanks to the outsourcing services provided by Bitwok, we no longer need to worry about technological advances, and we can fully devote ourselves to our business
Go digital with us. Tell us what you need and a bitwoker will get in touch soon to prepare a tasty technological recipe.
[]
keyboard_arrow_leftPrevious
Nextkeyboard_arrow_right