WE ARE FILEMAKER LEADERS
WE DON'T MEAN TO BRAG, WE'RE JUST VERY GOOD AT WHAT WE DO. WE LOVE COOKING DATA TO PROVIDE OUR CLIENTS WITH THE BEST RESULTS.
Our large and talented team of developers is FileMaker trained and certified. We have been invited to participate in the most significant conferences in the industry, and we cook data for several companies across different industries from our offices in Madrid, Valencia and Mexico. No one has as much experience as us in the data intelligence kitchen.

WE ARE AGILE, FAST AND QUALIFIED TECHIES AT HEART.
We take care of the client's needs through and through, and look for the client's profitability by designing products that help them grow. We expertly face challenges by implementing powerful, agile solutions that leave you wanting more. The Street Food Deluxe of programming.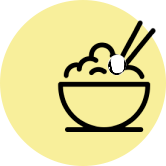 The perfect balance between technology and knowledge on business processes.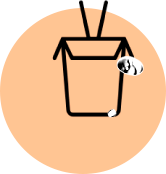 All decision-making is tailored to our clients' needs.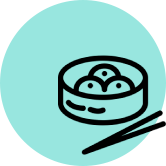 Our main goal: maximize our clients' value.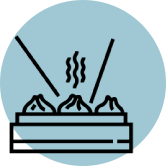 We guarantee maximum confidentiality in our work.
SIGN UP!
Send us an email at cursos@bitwok.es and we'll get in touch and explain how you can sign up for our courses.
FILEMAKER COURSES
Bitwok is an authorized FileMaker training center. Through our courses, we make learning FileMaker easy, fast and entertaining. After completing our courses, you will create your solutions in a structured, sustainable way. This means that even if your development becomes more complex, you will be able to maintain it almost effortlessly.
Our course on designing and programming applications with FileMaker Pro 17 will provide you with everything you need to succeed at your professional FileMaker developments. For more info, click on the Training section of our website
.
Location: mrHouston Data&Tech Solutions. C/ Padre Xifré, 5. 28002 – Madrid
Dates: May 23-24, 2019.
Schedule: From 9:30 to 13:30 and from 15:30 to 19:30 (16 hours split into two sessions)
Price: EUR 795
Location: Apple Center Microgestió. Carrer València 87-89. 08029 – Barcelona
Dates: Thursday May 9 and Friday May 10, 2019.
Schedule: From 9:00 to 13:00 and from 14:30 to 18:30 (16 hours split into two sessions) Price: EUR 795.
Discounts: 10% discount for students and unemployed or self-employed participants. Discounts are not cumulative. Bring a friend and you'll receive an additional 3% discount. Bring two friends and you'll get 8% off! (discounts are not cumulative).
Companies: We will take care of the paperwork to request the course discount granted by FUNDAE (State Foundation for Training on Employment) at no additional cost.
BITWOK IN THE FILEMAKER SPANISH DEVELOPER CONFERENCE 2018
ON OCTOBER 26 AND 27, THREE OF OUR BITWOKERS WILL SPEAK AT THE SPANISH DEVCON!
Cristina Álvarez, Javier Durá and Nicolás Franco are the chosen ones. They will give technical talks about FileMaker. At the DevCon, you will spend two intense days attending technical sessions on the FileMaker® platform. You will have the chance to meet developers from the US, Spain and other European countries, and you'll be able to share techniques and concerns. Sessions will take place mainly in Spanish, but some international speakers will lecture in English. These will be an exciting two days, packed with 15 speakers, only 100 seats and tons of fun for all developers.
INTERNAL ANALYSIS
Procedures and systems. We roll up our sleeves and get to work with all parties involved to conduct an in-depth analysis of the company's processes and technological solutions (hardware and software). This is the only way to get a bird's eye view of the starting point.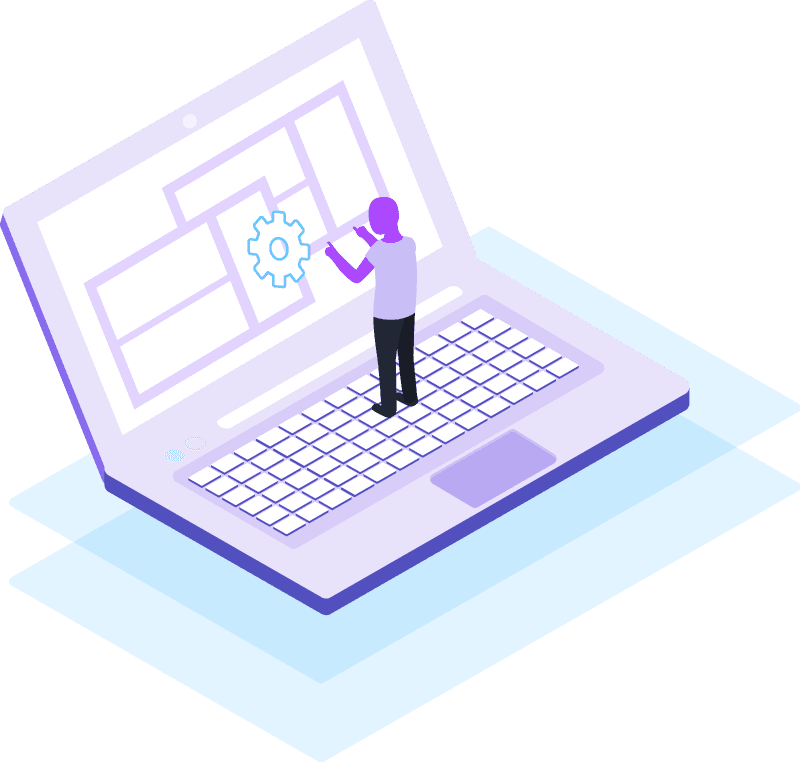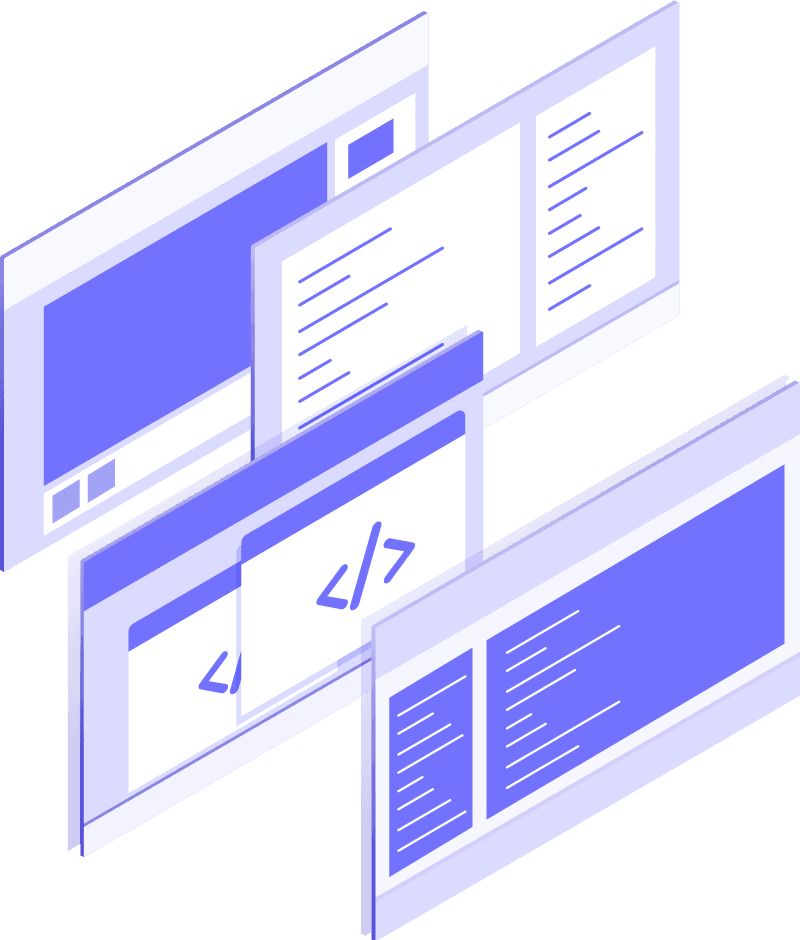 EXTERNAL ANALYSIS
Once the client's internal analysis has concluded, we will evaluate the surrounding environment. We will analyze your industry and its technological trends as well as those in related areas.
STATUS REPORT
After concluding the analysis, we will offer functional, technological recipes that include our available ingredients. The status report includes conclusions, results and proposals of different scenarios that can be adapted to the client's needs, such as:
Customized software development.
Implementation of software already in the market.
Improvement of current system.
Integration.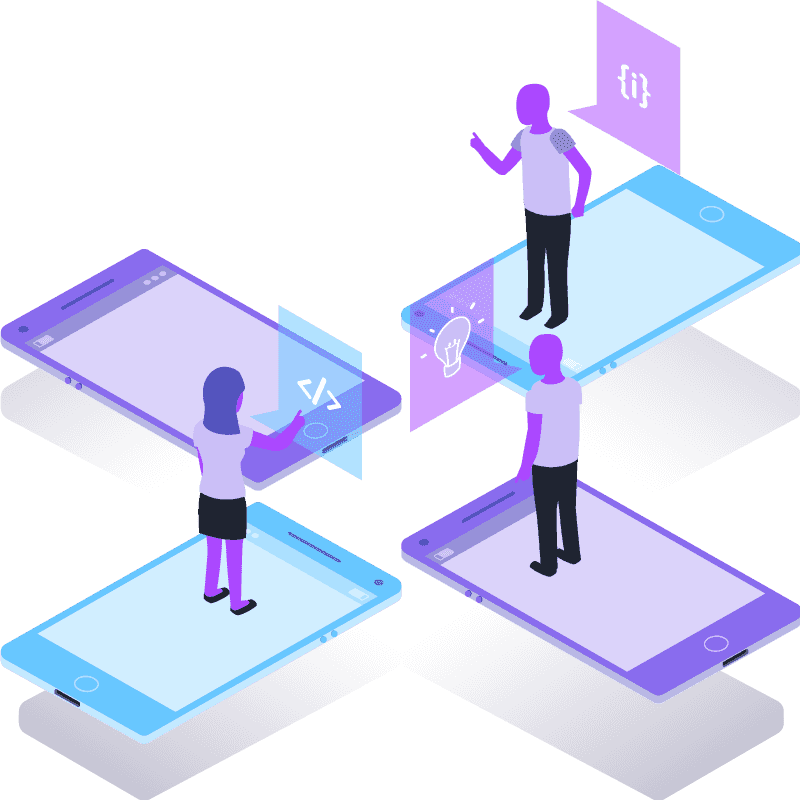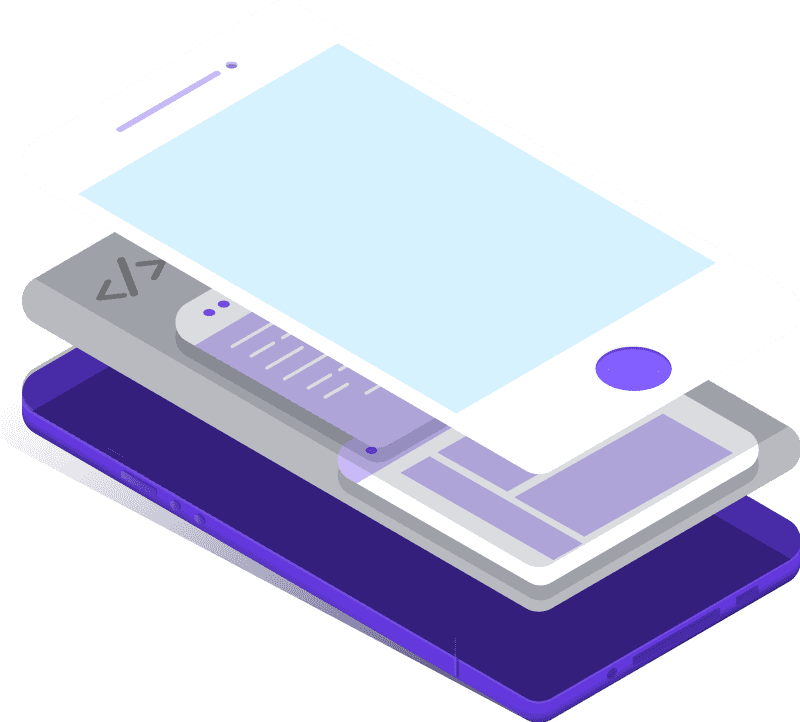 DIGITALIZATION IS THE BEST DIET FOR COMPANIES
It improves the production cycle by organizing and speeding up the management of documents with efficiency, control and protocols for customers, files and billing. Digitalization manages knowledge by applying intelligence to massive data processing to quickly search for relevant information. Digitalization increases flexibility by adapting or creating structures that are tailored to the team's mobility and lifestyle.
FILEMAKER DEVELOPMENT
Customized IT Solutions for all types of businesses and users, regardless of their industry. We are specialists in cooking a la carte developments quickly and efficiently, turning every need into an opportunity to improve.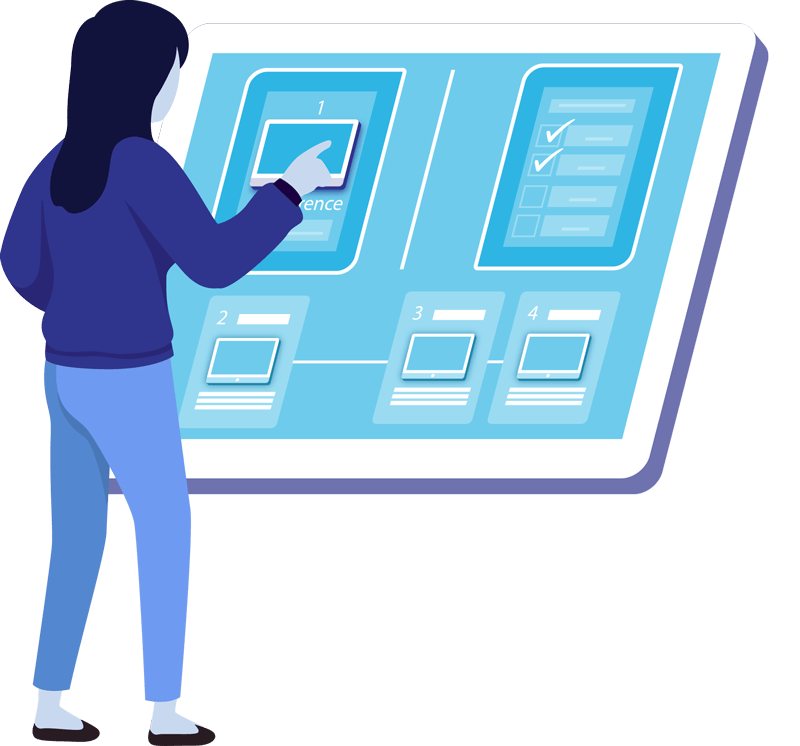 WHAT IS FILEMAKER?
FileMaker is the basic ingredient in our developments because it is the best agile development tool in the market. Its robustness and technology allow our team of bitwokers to use our work methodology to create large applications much faster than with other platforms. Eventually, our clients benefit from a perfect final product, cooked as quickly as possible.
FileMaker is the cross-platform, database-management application par excellence, developed by FileMaker Inc., a subsidiary of Apple Inc.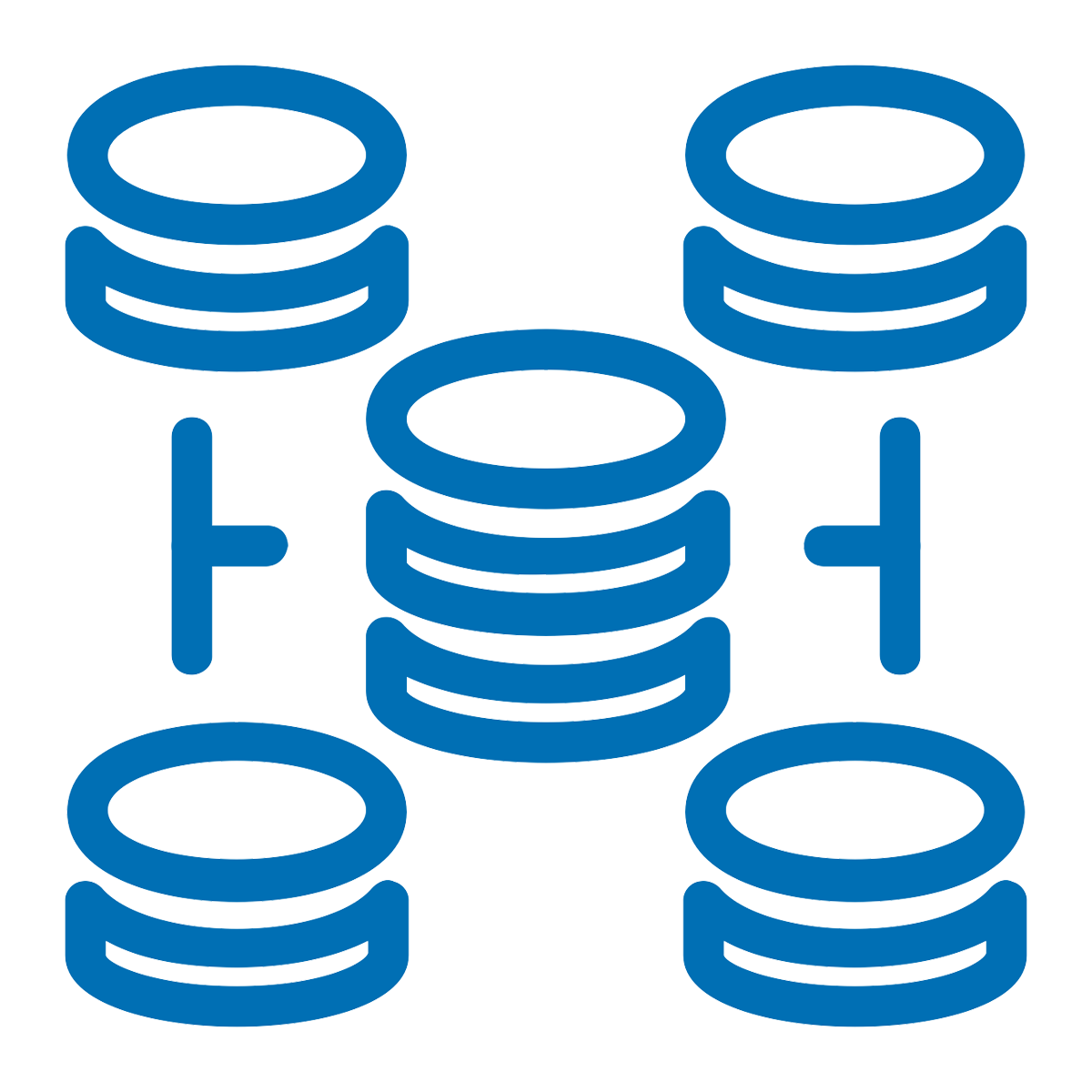 FAST RELATIONAL DATABASE SYSTEM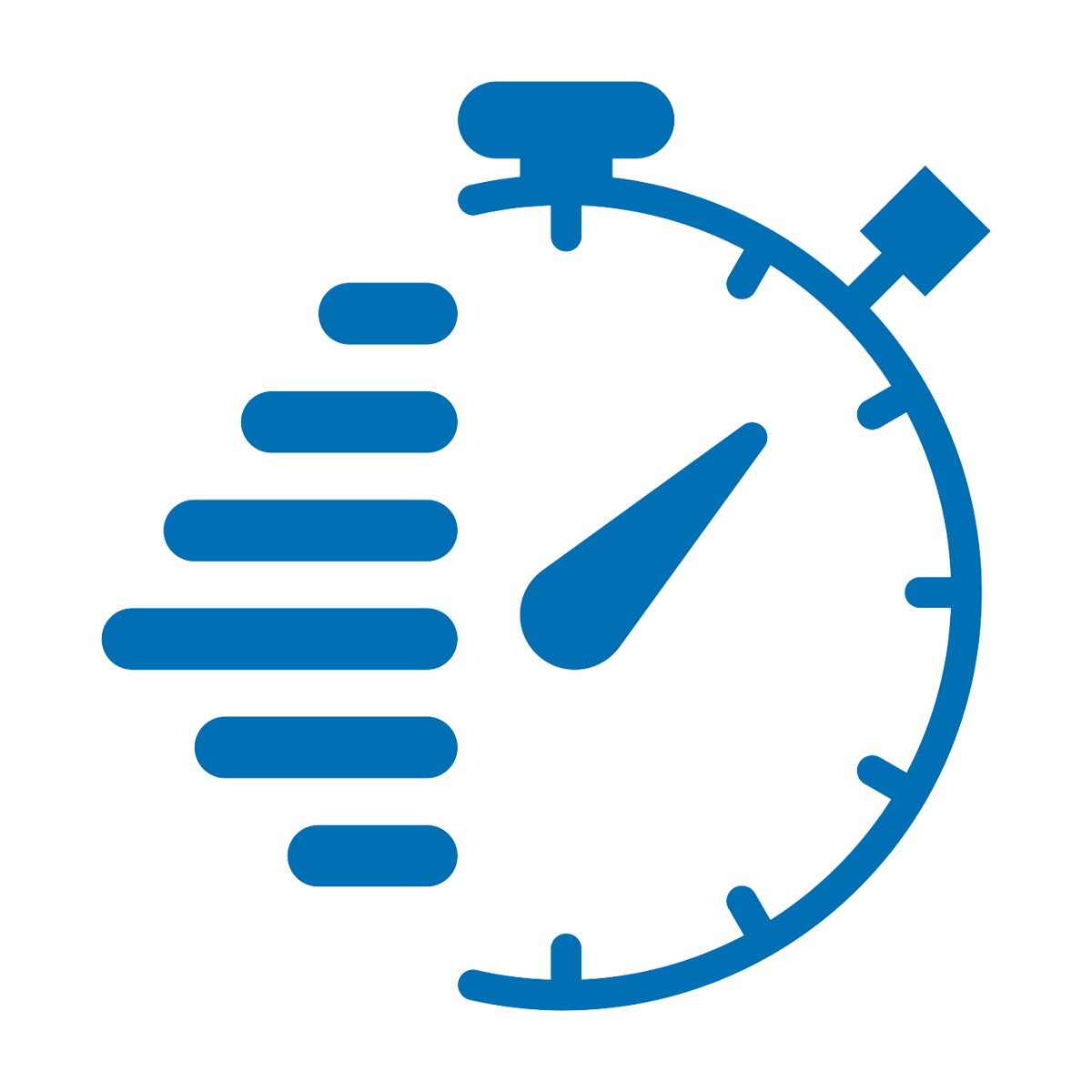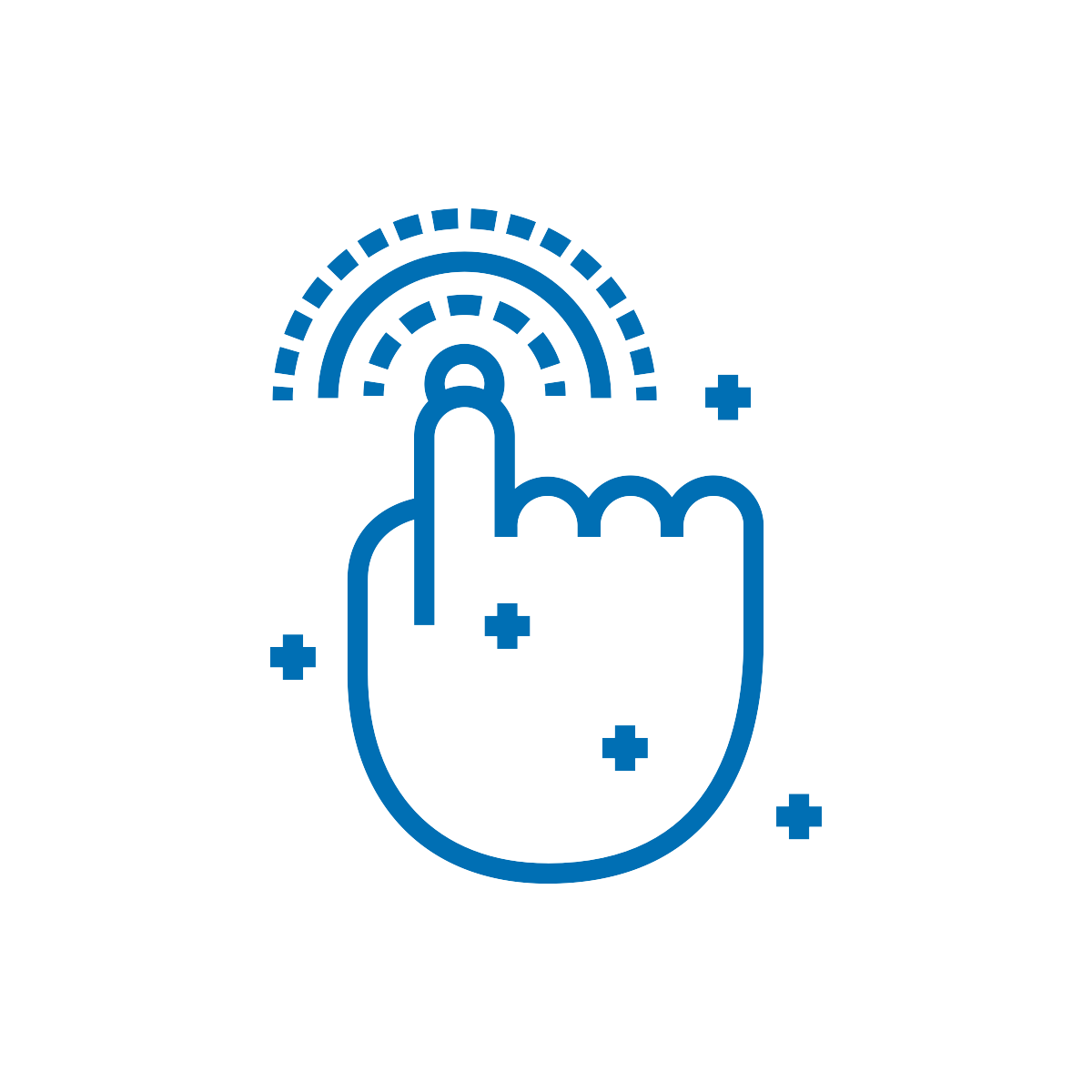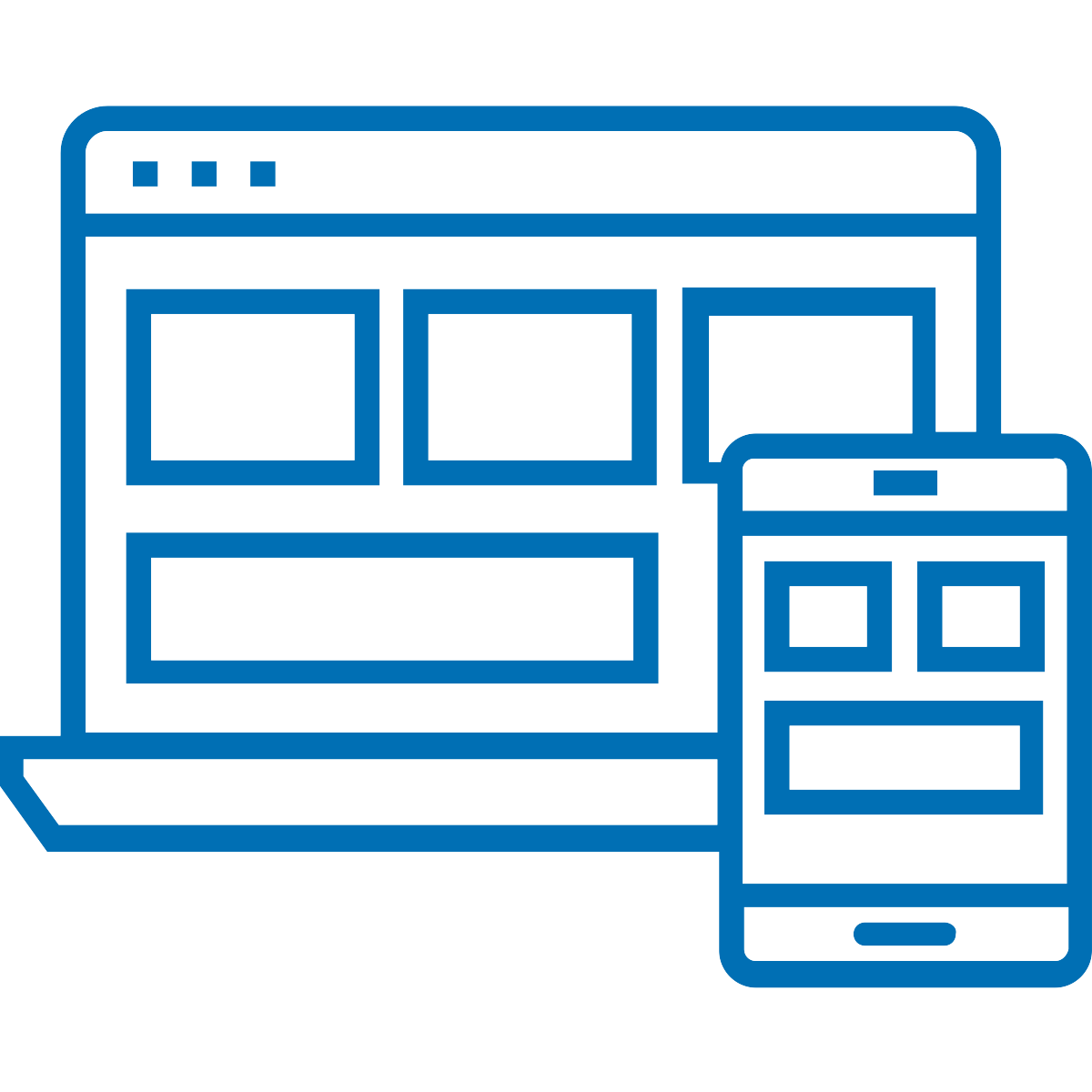 FILEMAKER HAS PLENTY OF ADVANTAGES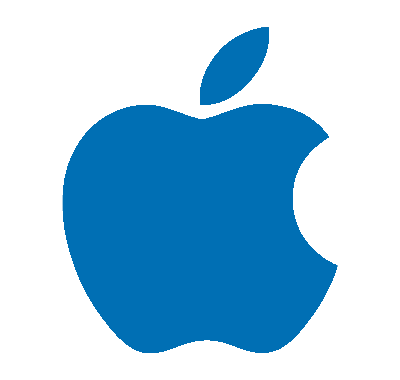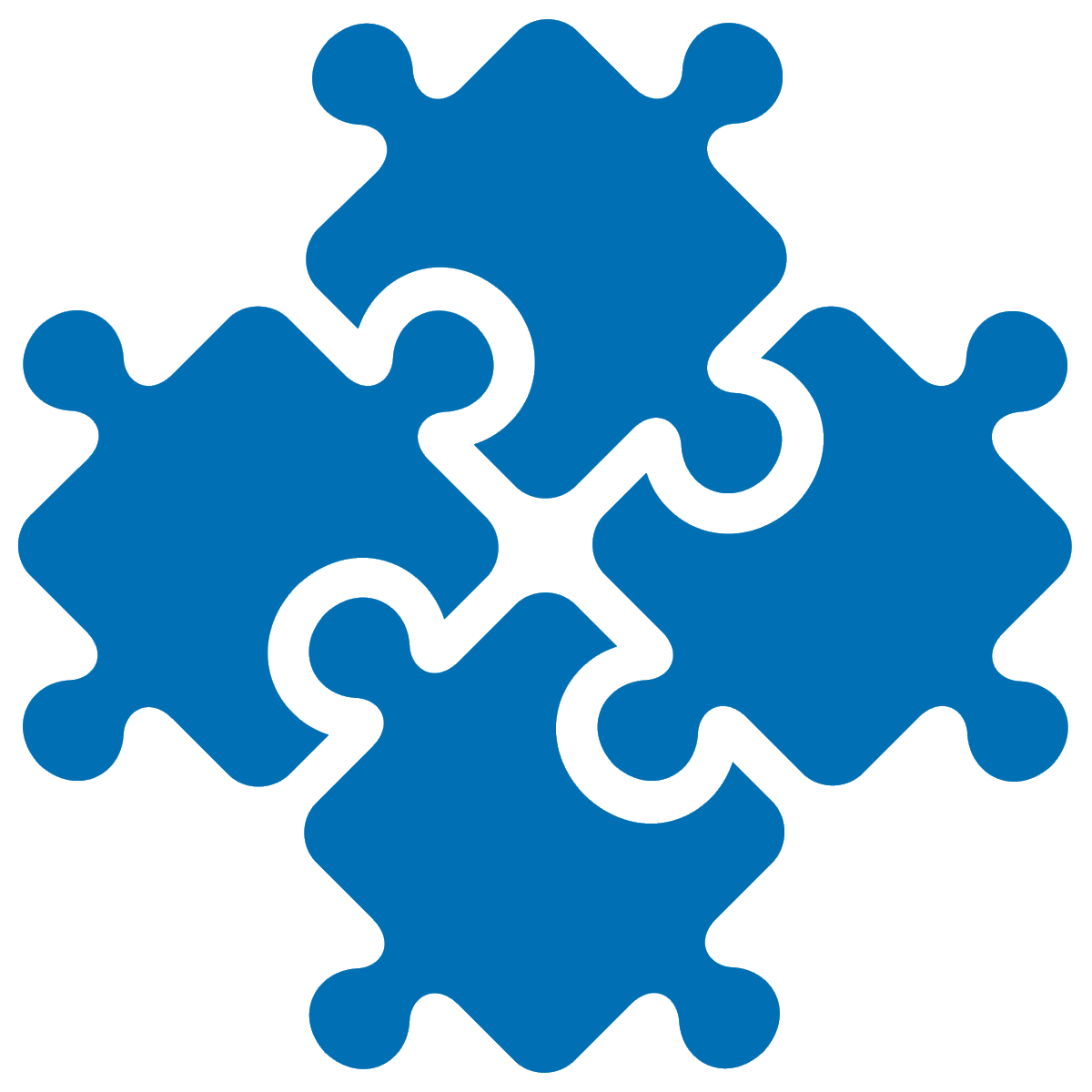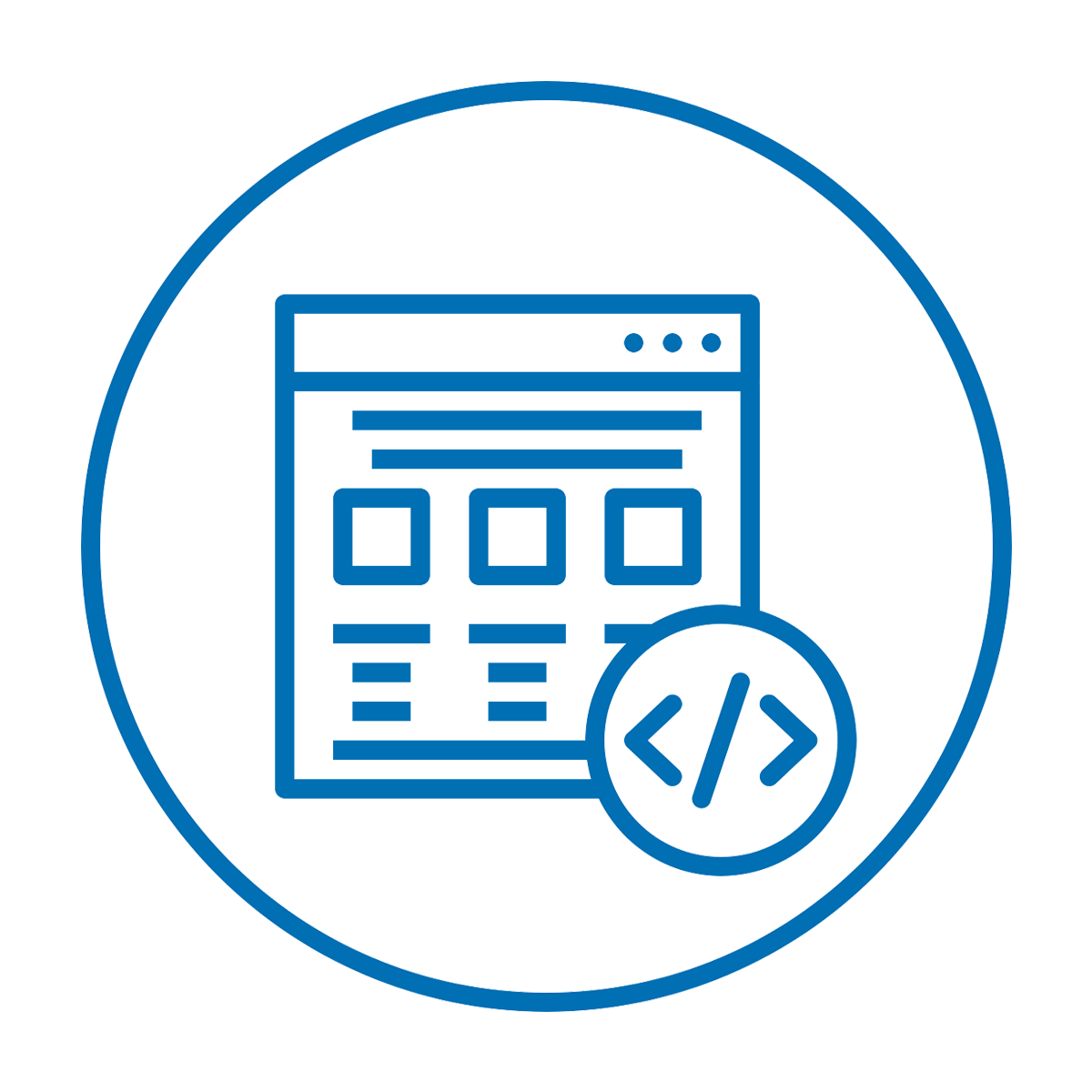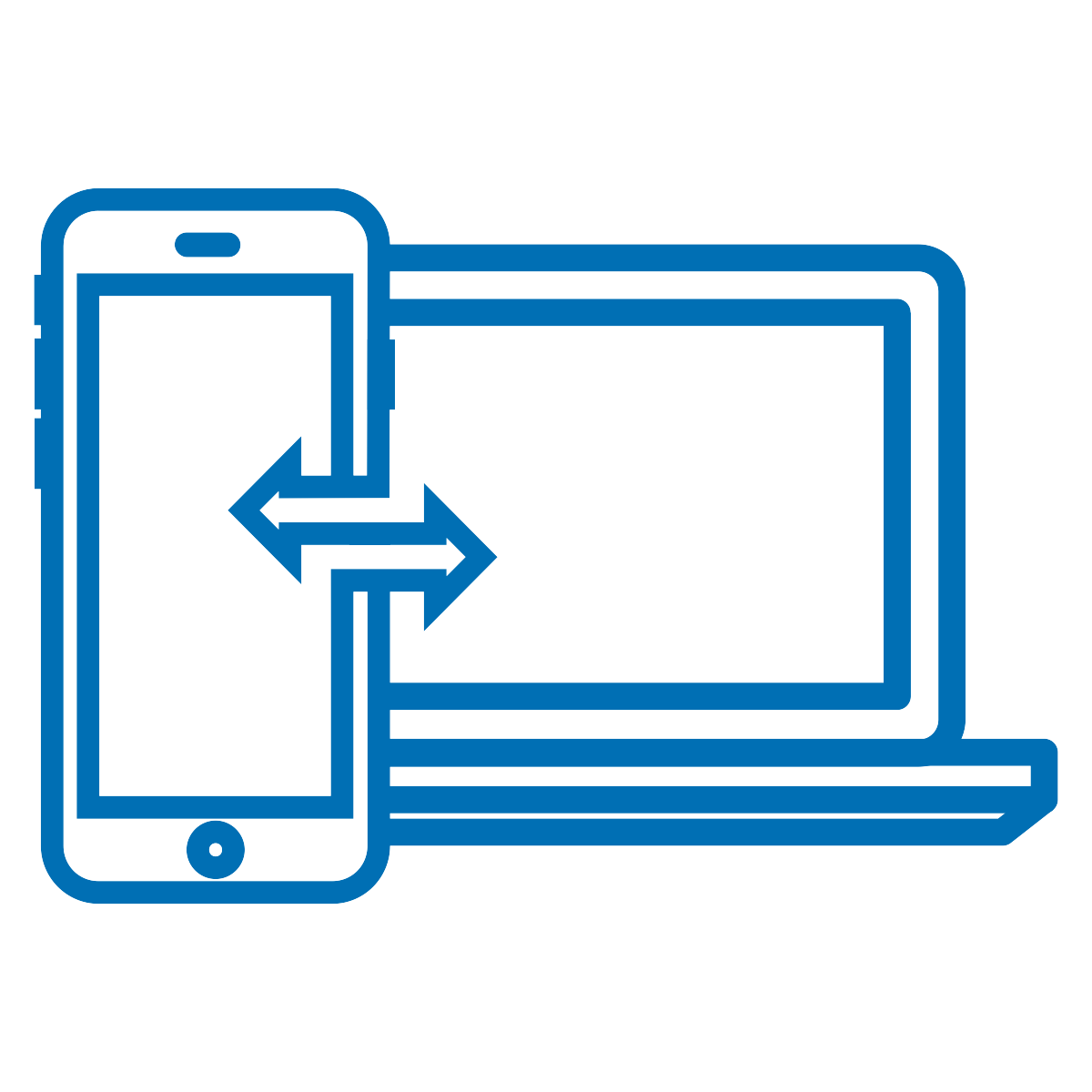 CROSS-PLATFORM AND MULTI-SUPPORT
They say developing with FileMaker is as simple as making an omelet. But it will be much easier (and the result will be better) if a professional teaches you how to do it. If you want your developments to have a well-structured code from the very beginning, we suggest you attend one of our courses with a bitwoker or receive customized training. Self-learning is okay, but we are here to help you reach perfection in data cooking.
In the EVENTS section you will find the dates for our next on-site courses in Madrid and Barcelona. If you prefer customized training, contact us and we can meet either in your kitchen or in ours. On-site or via Skype. Any way you want it.
If you need help at any point during your own FileMaker development process, we have an army of bitwokers at your disposal.
These are our schools: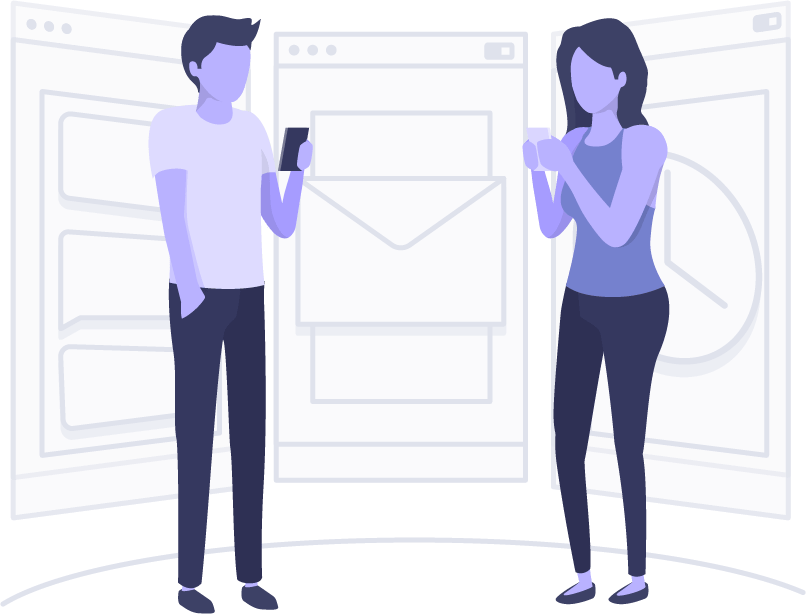 The number of people that like good data cooking keeps growing. This is what people say about us:
Thanks to the outsourcing services provided by Bitwok, we no longer need to worry about technological advances, and we can fully devote ourselves to our business
At a time when digital transformation is indisputable, Bitwok has been and continues to be a very valuable technological partner that offers its know-how, proactivity and mutual understanding, all basic requirements for sustainable, safe growth
For us, working with Javier from Bitwok means being at another level regarding FileMaker. His approach to addressing our problems is always simple, with an efficient and forward-thinking perspective. This helps us save programming time and improves our system's robustness. What's even better is that when you seem to be in a situation with no way out, you can call them, and they'll always give you a solution.
Ever since I hired Javier from Bitwok to do FileMaker consulting for me, my applications have switched from resembling a homemade program to having the design and robustness of a professional one. Now I am capable of successfully facing any type of development.
I started using FileMaker 2, and ever since I have trusted FileMaker to do any kind of data management development. This course, taught by Javier Durá from Bitwok, helped me correct many of the mistakes I made, and I have improved a lot as a FileMaker user. Classes are very well structured, easy to follow and tailored to your abilities; Javier's patience and dedication allows you to make progress in your FileMaker knowledge




Go digital with us. Tell us what you need and a bitwoker will get in touch soon to prepare a tasty technological recipe.